Chinese New Year's Gala is the world's most watched TV show. Starting from 1983, the 5-hour live broadcast on China Media Group during each Lunar New Year's Eve now boasts billions of viewership every year.
In the countdown to the Chinese New Year, the gala is attracting global media attention for its huge popularity and cutting-edge technologies that will be deployed for the show, including 5G internet, 4K and 8K resolution, visual reality and augmented reality.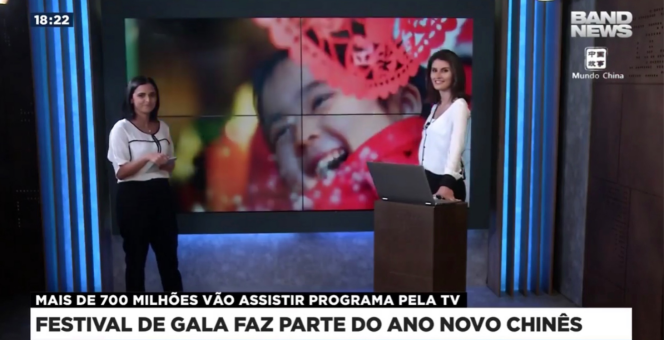 Brazil's flagship TV running promo for Chinese New Year's Gala 2020
China Media Group estimated nearly 500 overseas media organizations from over 170 countries and regions are covering the show.
Nearly 300 TV stations from the United States, the United Kingdom, Japan, Brazil, Singapore, Thailand and Malaysia said they plan to air part of or a full version of the gala.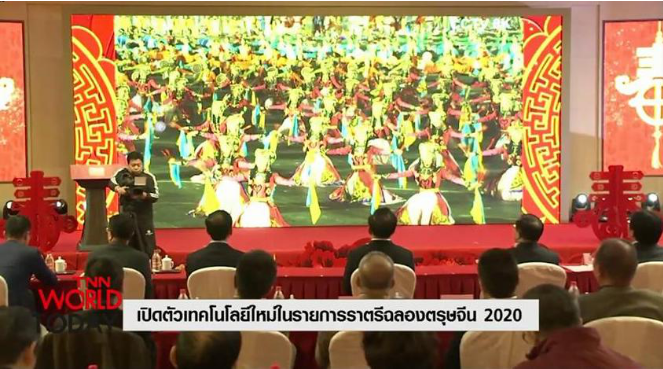 Thailand's mainstream media covering new techs on Chinese New Year's Gala 2020
Movie theaters in over 20 countries including Italy, Australia, Egypt and India are going to run the gala in multi-languages.
A celebration event gathering thousands of people will be hosted in Russia's St. Petersburg, where the gala will be presented in full version and organizers will introduce Chinese New Year traditions.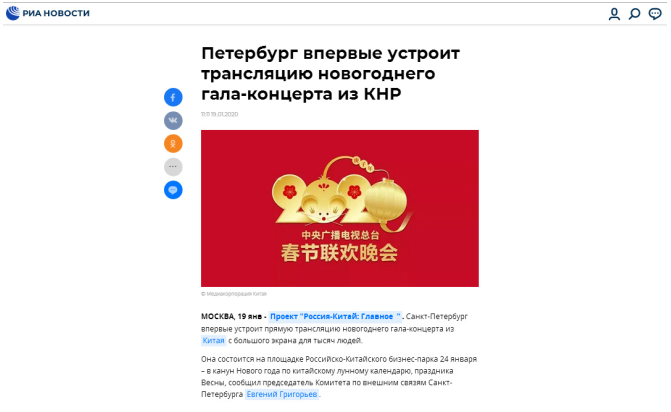 St. Petersburg announced it will live broadcast Chinese New Year's Gala for its first time
Get ready for the spectacular show!