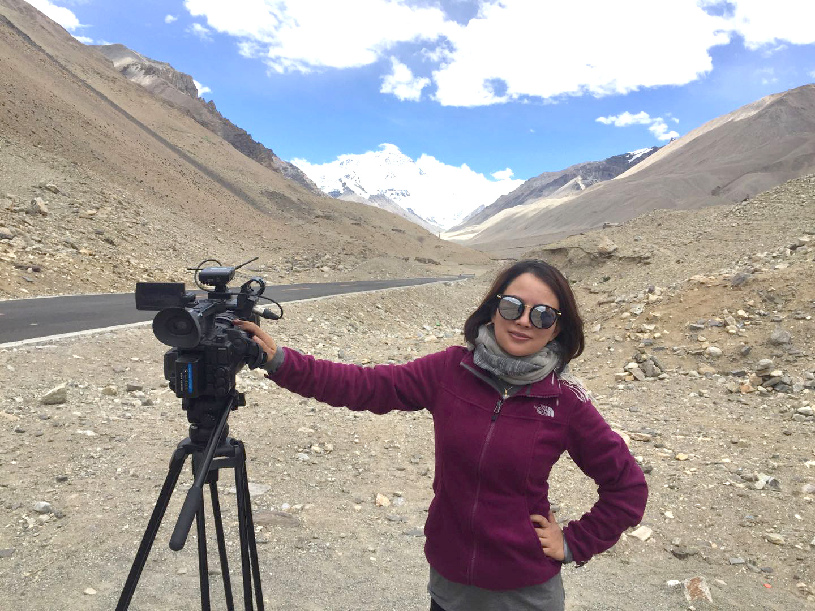 BEIJING, July 31 (Xinhua) -- The All-China Journalists Association honored Zhou Quanquan, formerly a deputy producer of a program under the China Media Group, as a national-level excellent journalist on Wednesday.
The honor was given posthumously to the veteran journalist as she died during a frontline interview mission in Zhuhai, southern China's Guangdong Province, at the age of 46 in June.
The association praised Zhou's passion and dedication to the press and called on journalists across China to learn from her pioneering efforts in down-to-earth work, deep observation and thinking and outstanding reporting.
The association also decided to give financial assistance to Zhou's family according to a program to aid journalists in need.