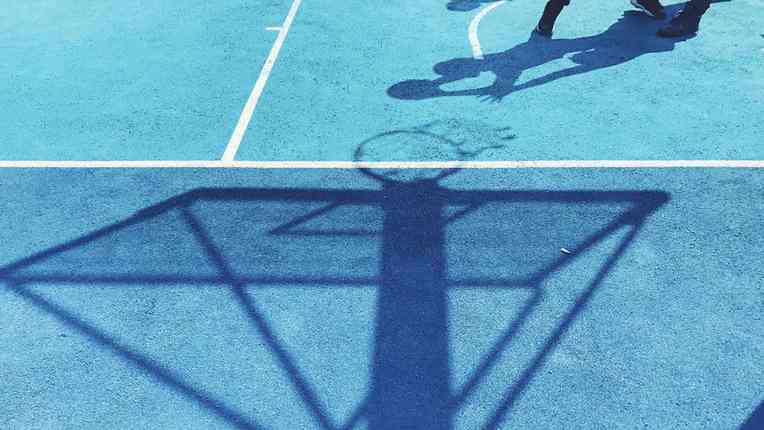 The 2018 Chinese Basketball Journalism Awards ceremony held in Beijing on Wednesday was to honor those who cover the sport. The latest edition of the ceremony included a pair of new categories – Best New Media Reporting and Best Reporting From The Non-Professional Public.
The event, co-hosted by the Chinese Sports Journalists Association and the Chinese Basketball Association, is to salute those who submitted outstanding entries for 2018.
The traditional categories include Print, Photography, Filmography, and Broadcasting. 453 entries from across the country were submitted by 185 reporters and 80 media outlets. The Special Contributions honor, which had not been given out in a decade, was presented by CBA president Yao Ming to 84-year-old Shanghai-based photographer Hong Nanli, for her diligence and dedication to basketball reporting.
"With the recent development of basketball in China, the reporting will only keep getting stronger and better. Today's ceremony is unprecedented in scale and entry numbers. I've attended many times before, but this edition is definitely the biggest so far. The ceremony is very exhilarating. It can really motivate reporters and fans to dedicate more to this sport, and help the development of basketball in China," Hong told CCTV after the awards ceremony.