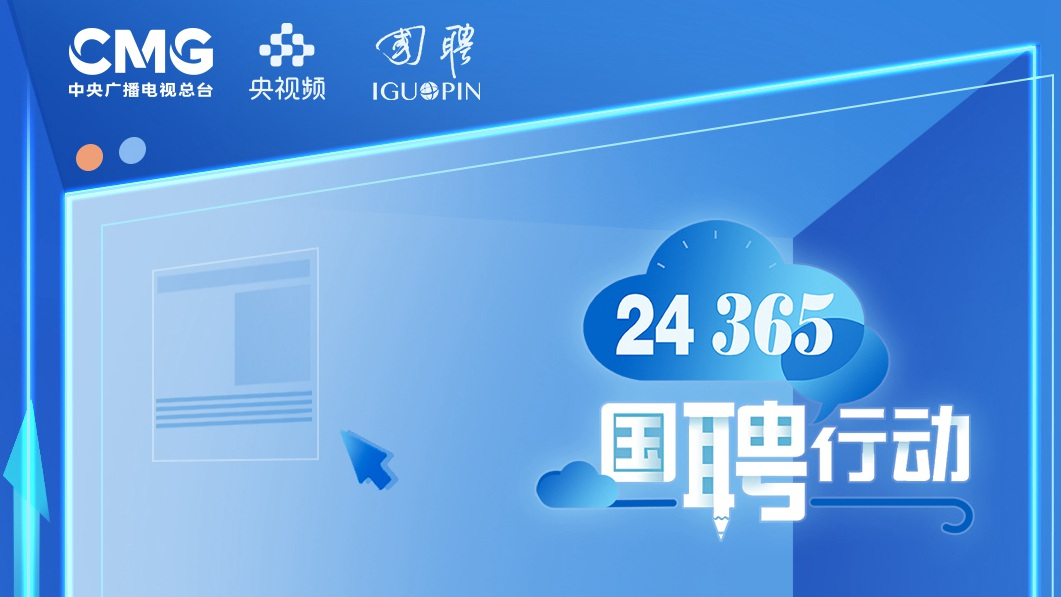 China officially launched a special initiative to help graduates find jobs amid the COVID-19 pandemic on May 6.
The "One-Hundred-Day Project" is being run by China's Ministry of Education, Ministry of Human Resources and Social Security, China Media Group, and several other departments.
Ten special actions to promote employment and entrepreneurship of college graduates were released at the launch ceremony. More than 12,000 companies and social organizations have signed up, and are offering over one million jobs.
Due to the COVID-19 epidemic and other factors, the employment of college graduates this year is under great pressure.
The head of the Department of College Students Affairs of the Ministry of Education said that at present two-third of the colleges and universities have started their academic courses or have made clear their academic plans, and the job-hunting of graduates is about to enter the peak period.
The project will run until the middle of August. Job seekers can download the CCTV app and enter the recruitment zone to experience a convenient online recruitment service. (Cover image from CCTV)