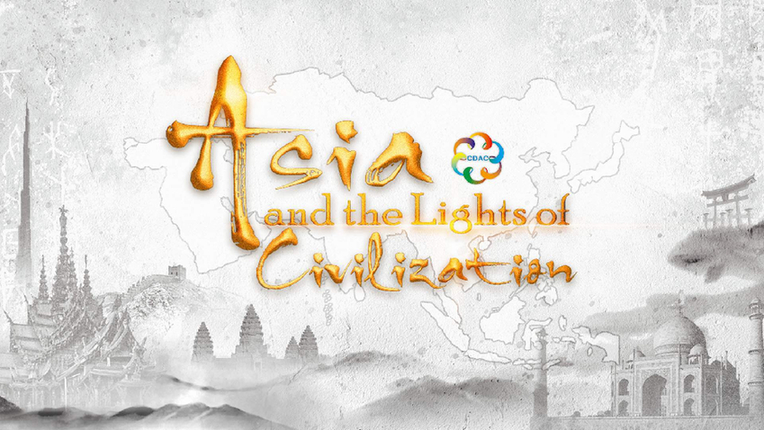 China Media Group (CMG) started to air the documentary "Asia and the Lights of Civilization" on the Chinese, English and Arabian TV channels of CCTV and CGTN and other multimedia platforms since May 12, ahead of the opening of the Conference of Dialogue on Asian Civilizations to be held in Beijing.
The three-episode documentary, which will roll out successively in three days till May 14, is the first high-definition documentary that reviews and summarizes Asian civilizations panoramically in the global television industry.
It tries to explore the laws and wisdom revealed by the development trajectories of several ancient civilizations and civilization circles in Asia, especially the exchanges and mutual learning between Asian civilizations, which played a major role in promoting human progress.
Inviting scholars and professionals from different Asian countries to participate in the planning, the most symbolic Asian elements are selected to present each of 47 Asian countries and regions in the documentary.
The production team filmed in 22 Asian countries and regions as well as 13 domestic cities, and used audiovisual special effects technology to make Asian cultural relics and lost heritages alive through storylines.