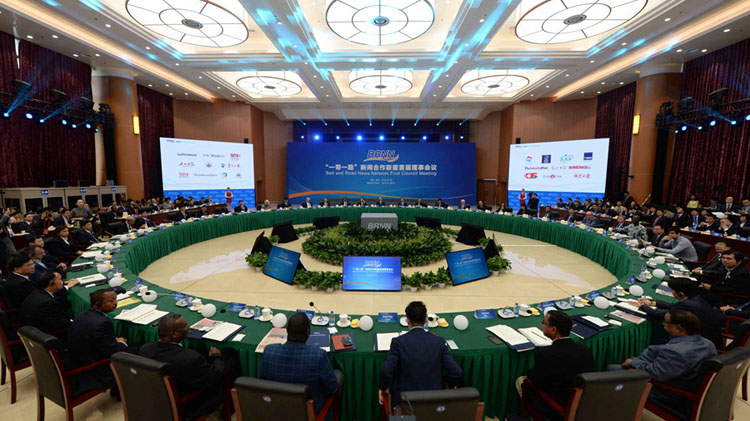 Coordinated by People's Daily, the Belt and Road News Network (BRNN) kicked off its first council meeting in Beijing on Tuesday, with a total of 40 influential media outlets from 25 countries invited as council members.
The meeting, which was held two days ahead of the second Belt and Road Forum for International Cooperation (BRF), is a positive response to Chinese President Xi Jinping's proposal at the first BRI forum in 2017, when he suggested that a BRI news alliance should be established. After two years, 182 media outlets from 86 countries have signed up to the BRNN, serving as a significant platform to further strengthen people-to-people exchanges along the Belt and Road.
People's Daily Online has invited several foreign media representatives to talk about their expectation on future media cooperation under the framework of the BRI.